Click the button below to register
July 12, 2021, 1500 BST
Join Now
This webinar provides an introduction to the relevance of materials in catalysis, the challenges in their synthesis and their characterization at the atomic level.
The speakers present a protocol for determining the position of different types of metal species within the zeolite framework and for quantifying the metal-metal (Pt-Sn) interactions. Then we investigate experimental questions, the analysis of the experimental images with AI techniques based on clustering and the use of special holders – together with image simulations for a better understanding.
By attending this webinar, you will learn:
Advanced methods for catalyst characterization with TEM
Why STEM iDPC has great utility in imaging radiation-sensitive porous catalyst materials
The challenges and solutions in the synthesis and characterization of zeolite-based catalysts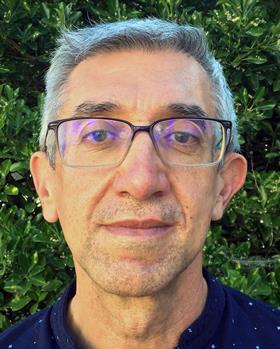 Speaker: José Juan Calvino Gamez, Professor of Inorganic Chemistry, University of Cádiz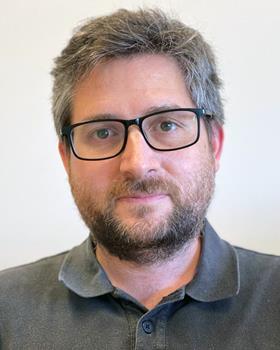 Speaker: Miguel Lopez-Haro, Assistant Professor of Inorganic Chemistry, University of Cádiz

Thermo Fisher Scientific is a world leader in serving science. Our mission is to enable our customers to make the world healthier, cleaner and safer. We help our customers to accelerate material science research, solve complex analytical challenges and increase productivity.
We deliver innovative solutions for electron microscopy and microanalysis, including SEMs, TEMs and DualBeam ™ FIB / SEMs in combination with software suites to guide customers from questions to usable data by providing high resolution imaging with cross-scale physical, elementary, chemical and electrical Combine analysis and modes – through the widest sample types.
Click the button below to register
July 12, 2021, 1500 BST
Join Now