This is the second in a series of free events in 2021 developed by the Science Policy Unit of the Royal Society of Chemistry that explore cutting edge issues surrounding the manufacture, use, reuse and disposal of plastics.
Click the button below to register
August 13, 12:00 p.m. CET
Join Now
The plastic waste problem is at a critical juncture, and while plastics are a useful material in many applications, we need to find ways to live with them without harming the environment. Once a plastic has been reused and has reached the end of its useful life, it is time to recycle it. But how do we best maintain the value of our materials?
Mechanical recycling currently accounts for around 99% of the plastics recycling that takes place across Europe. When used perfectly, mechanical recycling can be a very effective way to turn old plastic products into new plastics. In the case of mixed or contaminated waste streams, however, an undesirable product is created and "downcycling" can occur.
Chemical recycling has been touted as a solution to some of the limitations of mechanical recycling and can address some of the "problem plastics" that cannot be easily recycled by traditional means.
"Chemical recycling" is actually an umbrella term for several technologies that break down polymer chains and manufacture a product further away from the finished plastic. Some of these processes are highly selective, and some use high temperatures to indiscriminately "crack" polymer chains into a mixed product.
But chemical recycling is not yet available on a large scale and there are some energy consumption concerns. So is chemical recycling worth the energy?
Our speakers discuss:
What is mechanical recycling and how can it be optimized
The technologies known as "chemical recycling", their possible applications and hurdles to be overcome
What a recycling system of the future could look like and how we can get there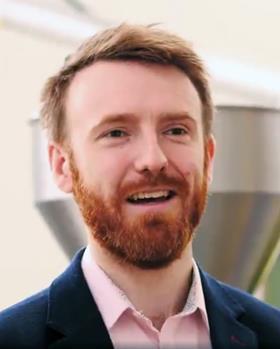 Speaker: Sam Hill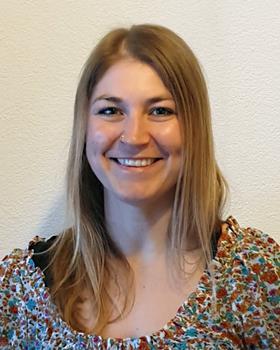 Speaker: Ina Vollmer

Chemistry World and the Science Policy Unit of the Royal Society of Chemistry are proud to offer this series of webinars to promote the scientific debate on specific areas of plastics.
The Science Policy Department is part of the Policy and Evidence team and coordinates programs related to sustainability and health. Our aim is to improve the quality of scientific knowledge in policy-making and to show the positive influence of chemistry in solving global challenges.
Click the button below to register
August 13, 12:00 p.m. CET
Join Now